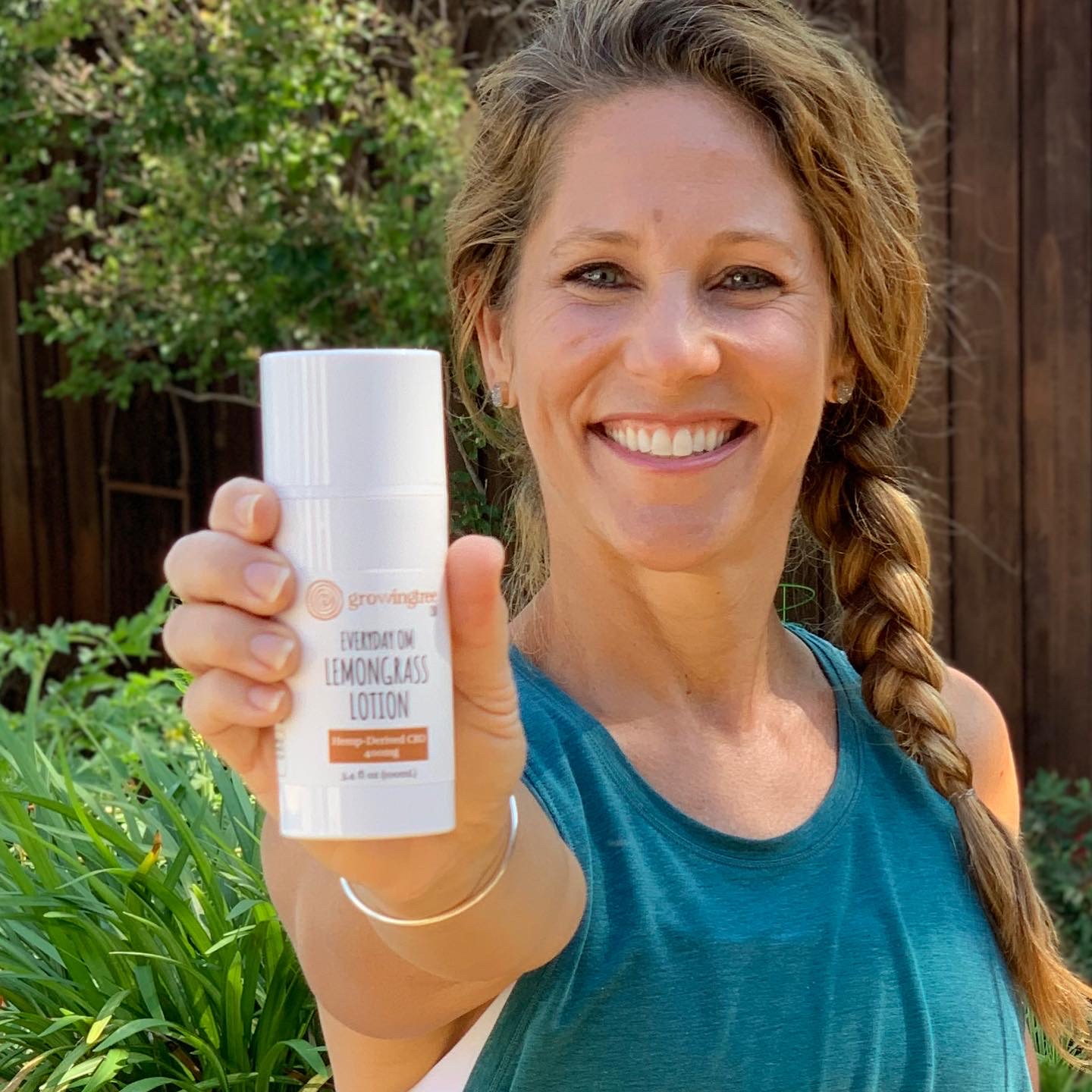 I am not getting any younger and this week I will be closer to 50 than 40! EEK! I have my share of neck tightness and achy knees….I mean, I do, generally speaking, jump around for a living. 😊
I was originally introduced to topical CBD  about 3 years ago when I tweaked my back and since the show must go on, I was willing to try it. It most definitely worked. But the consistency of a salve was a bit messy, so I was pretty inconsistent with it.
WELL, I had the chance to try Growing Tree CBD Everyday Lemongrass Lotion recently and it is in LOTION form AND it has a lovely lemongrass scent. This allows me to happily apply it daily to my neck and knees! A little extra moisturizing is always welcome in my house! LOL! And Consistency IS KEY, after all, right?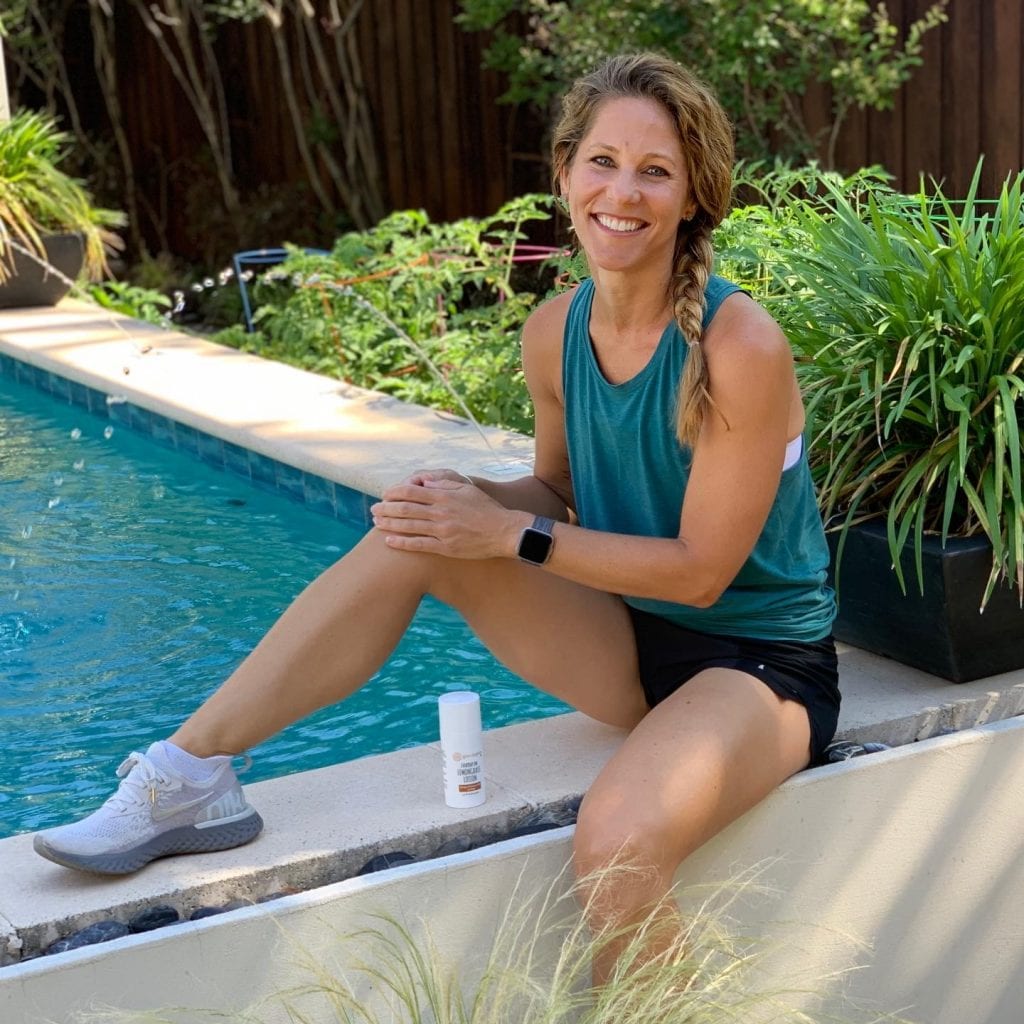 I have included this hemp-based THC-free topical CBD lotion in my morning routine for about 6 weeks now so I can happily recommend it. I write this because the demographic that I work with are not in their 20's anymore AND I tend to be a bit of a problem solver…so I LOVE to have an easy solution to provide my peeps when they are experiencing minor aches and pains.
Here it is – and you even get 10% off with the code EVERYDAY10 on top of FREE Shipping happening right now! Click the logo below to check it out: