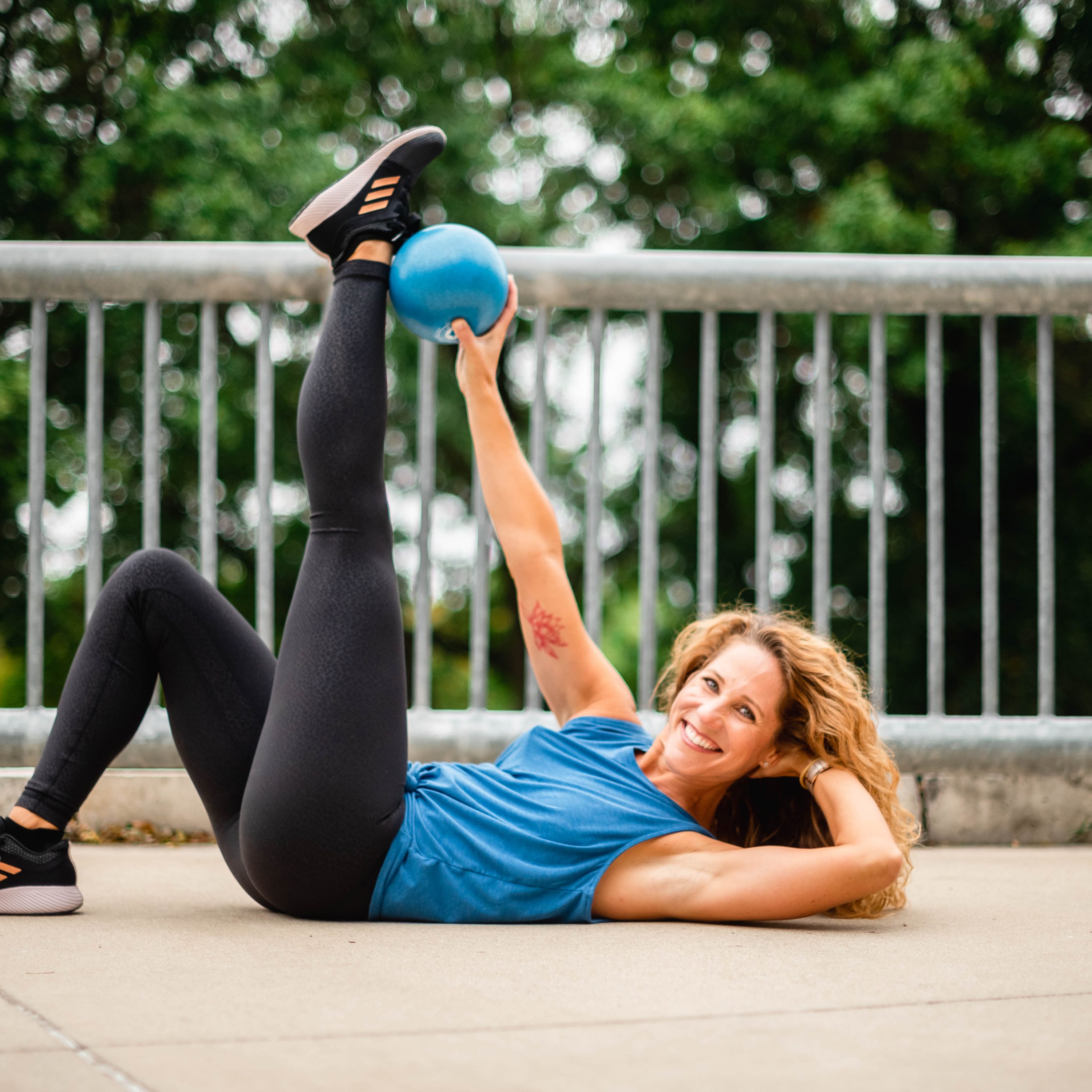 Never Miss a Monday is more than just a saying. It's a healthy motto to live by.
Here's why:
We feel great when we get in a workout, right? Whether it's a walk, a strength session, yoga, Pilates, whatever. Endorphins are released. We feel a sense of accomplishment. We get energized and have a good night's sleep. We often even make better food choices. All the things!
Ensuring that you start the week with a workout and feeling all the feels sets us up for success for the rest of the week. We inherently want to feel that way again. So we get in another workout on Tuesday, then maybe Thursday and finish strong with a Friday and/or Saturday session too! This is how we create habits and consistency.
Consistency helps us see results and ultimately reach our goals! Hopefully you move today, but no matter what you do this weekend, plan to get that Monday workout in. Set yourself up for success and start really working towards your goals. Healthy and fit feels REALLY good!
Need some guidance? Click to sign up for my $14 for 14 days introductory offer now! 30 minute workouts from home leaves you with zero excuses!